Photogrammetry Workshop - Phoenix, AZ - November 4th 2023
Pilot Byte is offering a photogrammetry workshop in Phoenix, AZ where attendees will learn how to provide this as a service! Don't miss this opportunity to gain valuable skills and knowledge in the field of photogrammetry.
In-Person Class
7+ hours in total
Only 7 Spots!
Register Now!
Testimonials
Arthur N.

Attended Atlanta Workshop

Frank D.

Attended Richmond Workshop

Amy B.

Attended Orlando Workshop

Jon M.

Attended NYC Workshop

Here is what we will cover in
this class
What Is Photogrammetry?
We will go over the fundamentals and origin of photogrammetry.
What Drones To Use
A high level overview of the different kinds of drones you can use for photogrammetry and why you would pick one over the other.
Hands On Mission Planning
You will understand the methodology behind photogrammetry missions depending on the type of deliverable you are trying to produce.
What Are GCPs?
We will go over what GCPs are and how you can use them for drone mapping.
Do You Need RTK?
This will be a basic overview of RTK-based mapping and whether you need it starting out.
Data Capture + Processing

Learn how to capture and process data live in this hands-on workshop!

Workshop Admission Only

$599
Exclusive entry to our in-person event, where you'll dive into an immersive five-hour learning experience with and industry expert. As a participant, you'll have the unique opportunity to engage in hands-on data capture, processing activities in a real field environment, facilitating a practical understanding of theoretical concepts and bolstering your skills through direct application.
Full Workshop Access


Access to FULL Data From Live Capture


Breakfast + Lunch Included

Workshop Admission + Online Course Bundle

$1,249
Everything from "Workshop Admission" + full access to our online course "Drone Photogrammetry Mastery" at a discounted rate. This is a great option to use as a detailed study guide after attending the in-person workshop.

Full Workshop Access


Access to FULL data from live capture


Breakfast + Lunch Included


Access to "Drone Photogrammetry Master" online course (Valued at $799)

Workshop Admission + LiDAR Demo Day Admission (FREE Add-on)

$599
Exclusive entry to our in-person event, and access to our LiDAR Demo Day Workshop event for FREE!

Everything in "Workshop Admission Only"


Access to LiDAR Demo Day Workshop ($29 value)


FREE Access to all LiDAR data

Dylan Gorman
Commercial Drone Pilot
About your instructor:
Dylan Gorman is an experienced commercial drone pilot with over 10 years of experience, the last 5 of which have been focused on drone photogrammetry. He has completed and managed over 5000 flight missions in this field and has a successful track record in the industry. Gorman has also sold a drone business and now works as an educator in the drone space, sharing his knowledge and expertise with others.
Do I need my part 107 to attend?

No! But if you intend on turning this service into a business you will need to have that established.

Do I need to bring my own drone?

No! PilotByte will provide all hands-on equipment for the workshop.

Do I need to know how to fly a drone?

No! We will teach you the basic skills for photogrammetry and mapping with a drone.

Do you have military discounts?

Yes, please message us directly and ask for a military discount.

NEW FREE Course!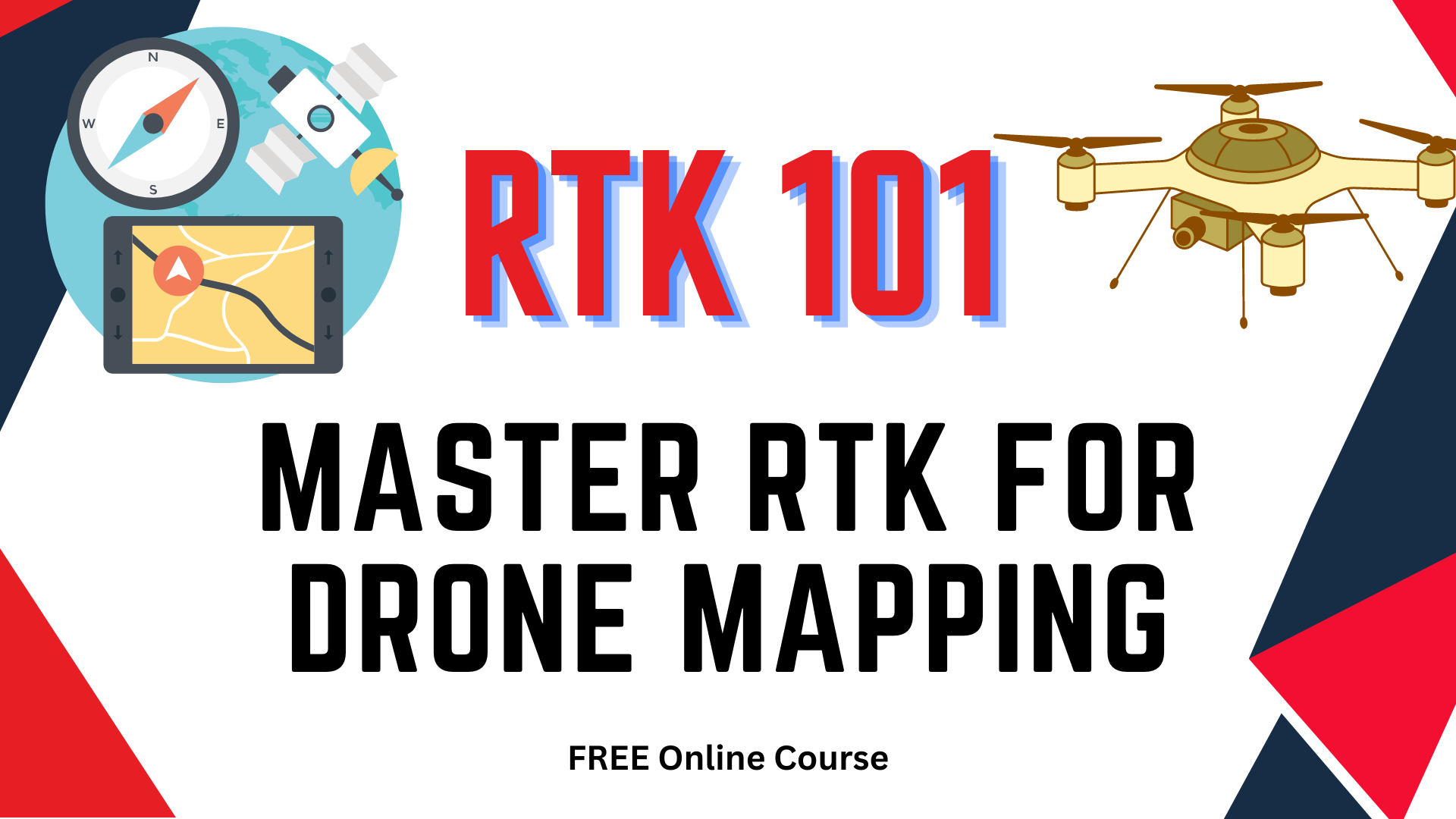 Master the fundamentals of RTK, unravel its workings, and learn to capture drone data effortlessly. Learn for FREE in this online course.