LiDAR Demo Day Workshop - Salt Lake City, UT - October 13th 2023
Pilot Byte is excited to present a LiDAR Demo Day Workshop in Salt Lake City, UT! Attendees will have the opportunity to acquire comprehensive knowledge about providing this invaluable service. This is an unmissable opportunity to gain vital skills and understanding in the field of LiDAR technology.
Hands-on event

4+ hour workshop

Open Availability!

Register Now!
What Is LiDAR?

Learn about LiDAR and how it is quickly transforming the industry
Live Data Capture

Experience LIVE aerial LiDAR data capture in the field
SLAM & More
Learn about SLAM and how you can create accurate 3D models in any GPS denied environment.
FREE Sample Data

Get access to all our sample data that we capture during our in-person event!

Hands-On
Make this your opportunity to get hands on with LiDAR live!

Community Networking

Not only will you learn about LiDAR but also get to connect and network with other enthusiast!

Meet the all

NEW

Rock R3 Pro!

A groundbreaking Surveying tool to capture unprecedented, accurate 3D LiDAR and Photogrammetry data for Surveying, Mapping, Engineering, Mining, Powerline, Utility, BIM, Forestry and more.
Next Level 3D Mapping
Survey-Grade (±3cm accuracy), Capture 1.28 million points per second!

Detachable 26MP Camera
Colorize LiDAR data and produce Orthomosaics at the same time in one flight!
Handheld 3D Mapping
Lightweight handheld SLAM accessory.
Dylan Gorman
Commercial Drone Pilot
About your instructor:
Dylan Gorman is an experienced commercial drone pilot with over 10 years of experience, the last 5 of which have been focused on drone photogrammetry. He has completed and managed over 5000 flight missions in this field and has a successful track record in the industry. Gorman has also sold a drone business and now works as an educator in the drone space, sharing his knowledge and expertise with others.

Powered by ROCK Robotic
ROCK Robotic strives to build a powerful LiDAR community rooted in unparalleled support.
NEW FREE Course!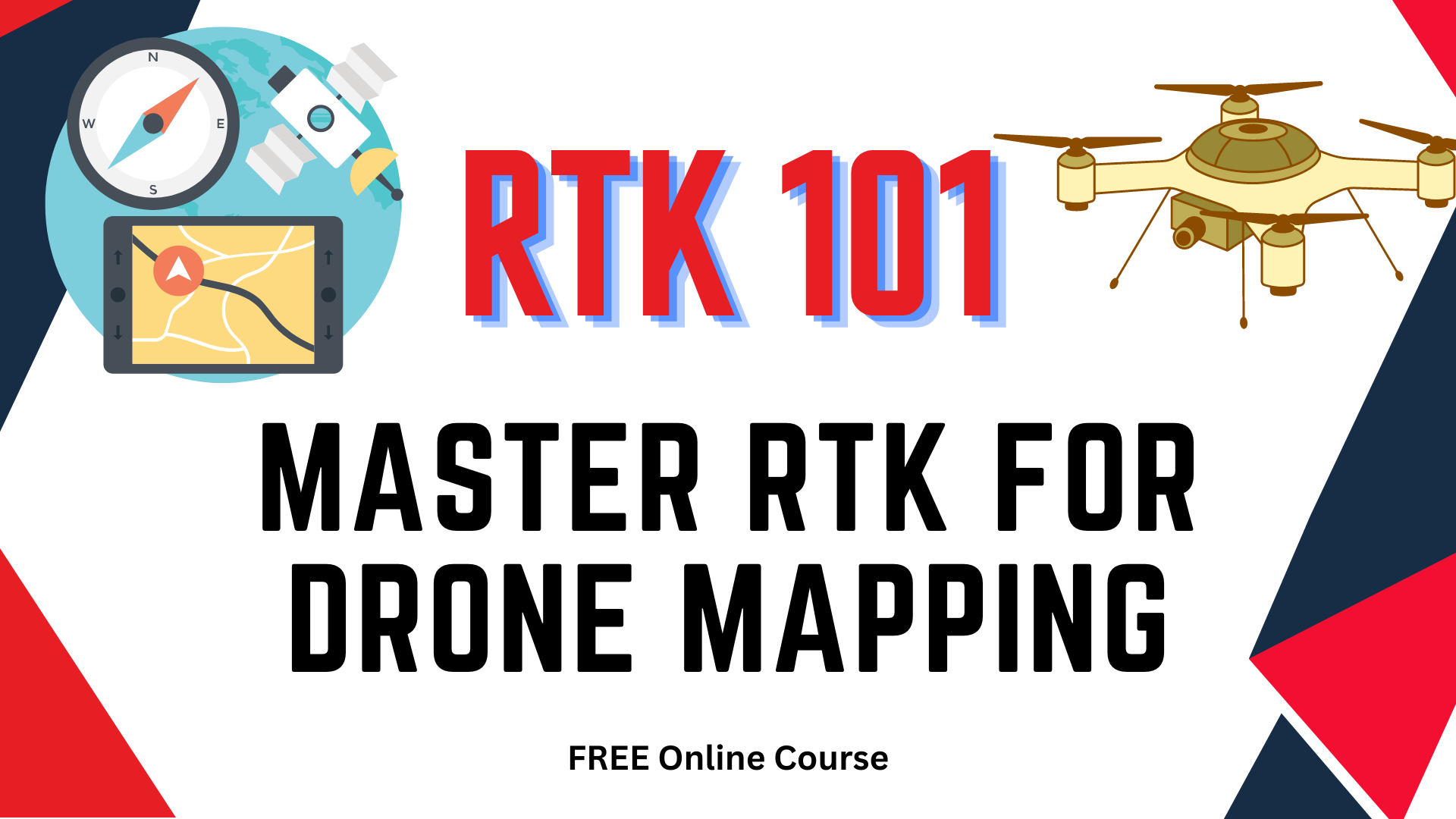 Master the fundamentals of RTK, unravel its workings, and learn to capture drone data effortlessly. Learn for FREE in this online course.