GROUNDBREAKING
3D REALITY CAPTURE
Meet the ROCK Robotic R3 Pro
The easiest, most accurate way to capture 3D data from the sky or on the ground.
You Witnessed The R3Pro In Action At Our Workshop - What's Next?
Interested in getting your own kit? We are here to help you in 3 simple steps!
#1 Inquiry About A System
Go though our inquiry form to see the pre-built bundles that we have put together. Tell us what you like and schedule a time to chat with Dylan Gorman.
#2 Work With Our Team For Your Perfect Kit
Work directly with Dylan Gorman on setting up your perfect, ready to fly kit from 4 different bundles that we offer. If there is something else that you want it's easy to add, remove or change anything.
#3 Get A System In Your Hands
Once you are satisfied with your kit, we will send you an invoice and a system will be on it's way! We make it an easy process to get exactly what you want and quickly.
*DISCLAIMER* Pilot Byte makes a small commission on any product sales. If you attended the workshop, we kindly ask that you work with our team on ordering any ROCK hardware and software packages. Thank you in advance
Next Level 3D Mapping
Survey-Grade (±3cm accuracy)
Hesai Pandar XT32 Sensor (ROCK R3 PRO)
XT16 Sensor (ROCK R3)
Triple-band GNSS receiver
Capture 1.28 million points per second (R3 PRO)
Lightweight 1.20kg (2.6 lbs)
Detachable 26MP Camera
Colorize LiDAR data and produce Orthomosaics at the same time in one flight
PPK-corrected Orthophotos
26MP high-resolution mapping camera
Seamless integration with DroneDeploy, Pix4D, and other leading software processing tools
Mission Planning & Real-Time Data
Automatic LiDAR calibration
Control the LiDAR directly from you controller
Mission Plan: corridor, area, waypoint
Seamless Drone Integration
Skyport connection for both power and data communication
Fixed lever arm for better accuracy
Take control and mission plan the R3 from your DJI Smart Controller with ROCK Pilot APP
30% lighter than R360 for increased flight times
Handheld 3D Mapping
Lightweight handheld SLAM accessory
Go from the air (GPS-Available) to indoors (GPS-Denied)
Long lasting all day power (ROCK Battery included)
Want to learn more?
Inquiry About A System Now!
ROCK Cloud
Check Out Sample Data
NEW FREE Course!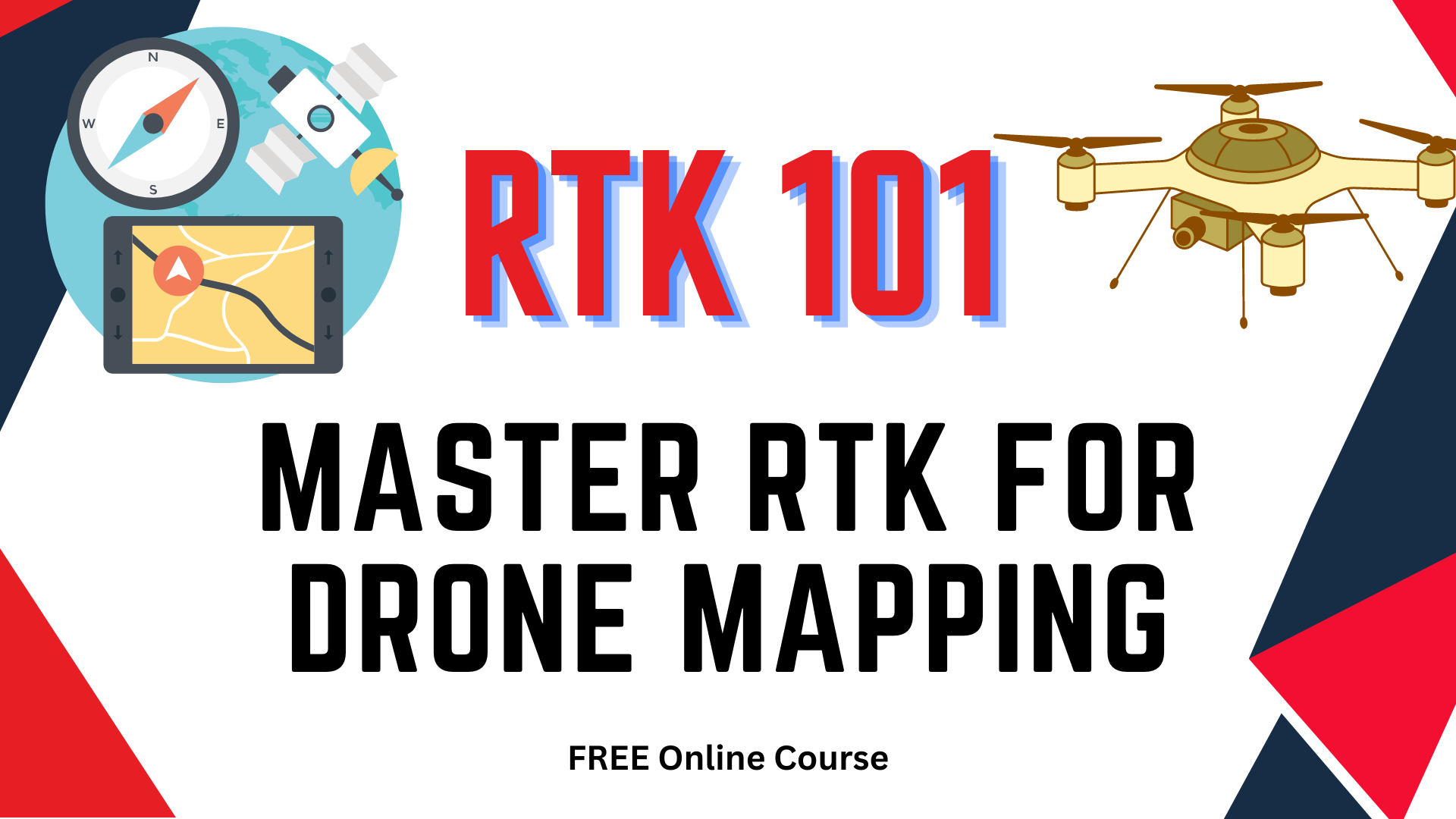 Master the fundamentals of RTK, unravel its workings, and learn to capture drone data effortlessly. Learn for FREE in this online course.