About us
Meet our team
Our team consists of dedicated drone pilots with diverse experiences in the industry. Learn more about us and our goals for Pilot Byte. It is an honor to have you here!
Our mission statement:
We bring drone experts, industry leaders, and cutting-edge technology together to transform today's drone enthusiasts into tomorrow's aerial innovators.
Workshops
Fine tune your skills as a drone pilot. Learn the fundamental tools to help grown your knowledge in the industry to bring on new business.
Online Courses
Courses designed to teach you new skills and improve an existing ones. Explore our library of free and paid courses that are regularly updated with the latest regulations and technologies. .
Webinars (coming soon)
Each month tune in to hear from industry experts. From software developers to drone manufacturers to those who are changing the playing field for all of us, webinars provide instant insight from industry leaders!
One-On-Ones
One-on-one business development services designed to assist you in launching and growing your drone business
Case Studies
Discover techniques and industry applications being used by both large and small organizations.
Community (coming soon)
Connect and network with other like-minded pilots around the globe.
A short history on us
We offer courses in data analysis, statistics, machine learning, and so much more.
We also have an award-winning team of experts who will teach you what you need to know.
(2019) Our first private network of pilots
Back in 2019, an old buddy of mine and I started a small DSP network based in the eastern portion of the United States. We had a few clients off the start where we flew automated mapping missions to capture photogrammetry of their properties as "progress updates" to keep track of the development of these sites remotley.
(2020 Q1) Covid and our shift in business model
Covid-19 had struck and the world quickly shifted into hiding as millions of people and businesses had to quickly adapt and overcome the then short term challenges that are now the modern day working environments. This was our first opportunity to show how drones can really make an impact in society in a safe and positive way!
(2020 Q4) Our first major client
As Covid-19 persisted as the biggest economic and logistical issue coming into the winter months of the year, companies were struggling to get their managers to physically inspect their properties. We were introduced to ID Plans who at the time did not have a working drone program to remotely capture and inspect properties for their clients. This is where we were able to shine and quickly built out a vast network of pilots from coast to coast.
(2021 Q2) We were acquired!
Shortly after securing our largest client ID Plans, we had multiple projects ongoing with them to the point where we were so heavily integrated into their system that it made sense for them to aquire us. At the time they made up for 95% of all our consisten repeat business.
(2021 Q4) Pilot Byte was officially established publicly
After being a private project for 2 years, Pilot Byte was brought into the public as an official backed resource for pilots. With whitelabeled courses that have been built for the operations of ID Plans drone division "ID Vision", it was time to shine the light on Pilot Byte as the official industry partner of ID Plans.
(2022 Q2) Our official launch!
Pilot Byte's resources have now gone into developing its own online platform for the public to now be apart of. Our platform provides current and aspiring drone operators with information and resources to promote growth and development in the drone industry.
Sign up to our mailing list today!
Stay updated | Stay current | Stay connected
NEW FREE Course!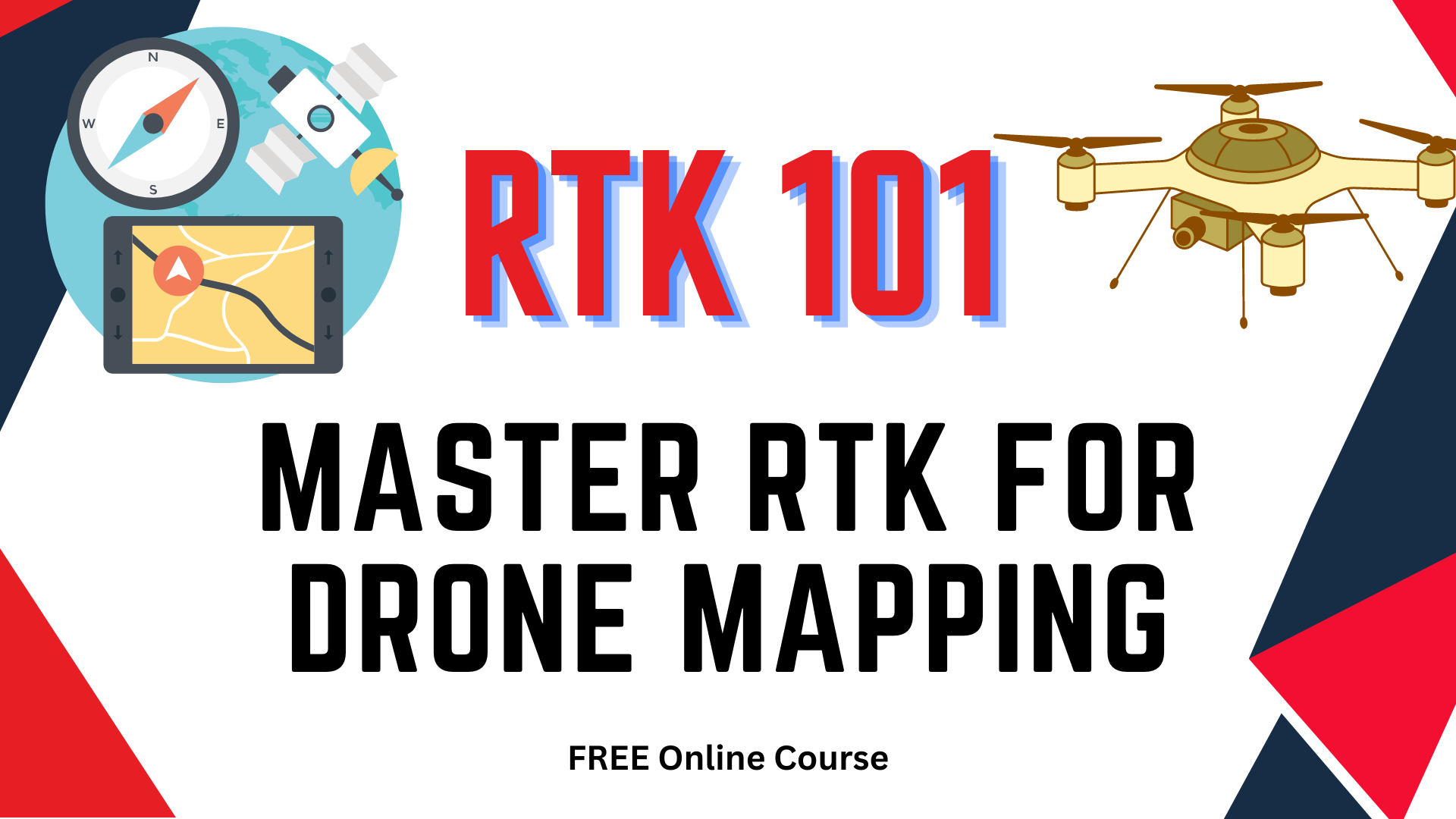 Master the fundamentals of RTK, unravel its workings, and learn to capture drone data effortlessly. Learn for FREE in this online course.