DJI has pioneered the enterprise drone industry by providing turnkey solutions when it comes to rigging a drone for specific needs. On March 20, DJI announced the newest member of its fleet of enterprise drones: the Matrice 30 series.
My company and I are in the R&D phase with several manufacturers to integrate a "drone-in-a-box" solution for our clients that want several flights done a week for their properties.
The M30 drone and dock is the turn-key solution that will change the industry as a whole.

Here are a few key takeaways from the M30 drone so far:
It weighs a little over 8 lbs.
It can fly up to 41 minutes.
It has a range of up to 7 km.
It can fly in extreme conditions such as heavy rain and wind.
It's ridiculously portable.
Taking inspiration from the massive success of the Mavic series, the M30 drone is small enough to fold up and put into a backpack, or better yet, DJI's new docking station that we will touch on later.


The M30 version has some incredible features, such as
Wide-angle (24mm equivalent) 12mp ½" CMOS sensor
48 MP 1/2" CMOS Sensor, 5x-16x Optical Zoom, 200x max. Hybrid Zoom
Thermal image camera (40mm equivalent) with a 640 x 512 resolution.


The M30T has all the same sensors as the M30 plus a laser rangefinder that spans from 3 to 1200 meters.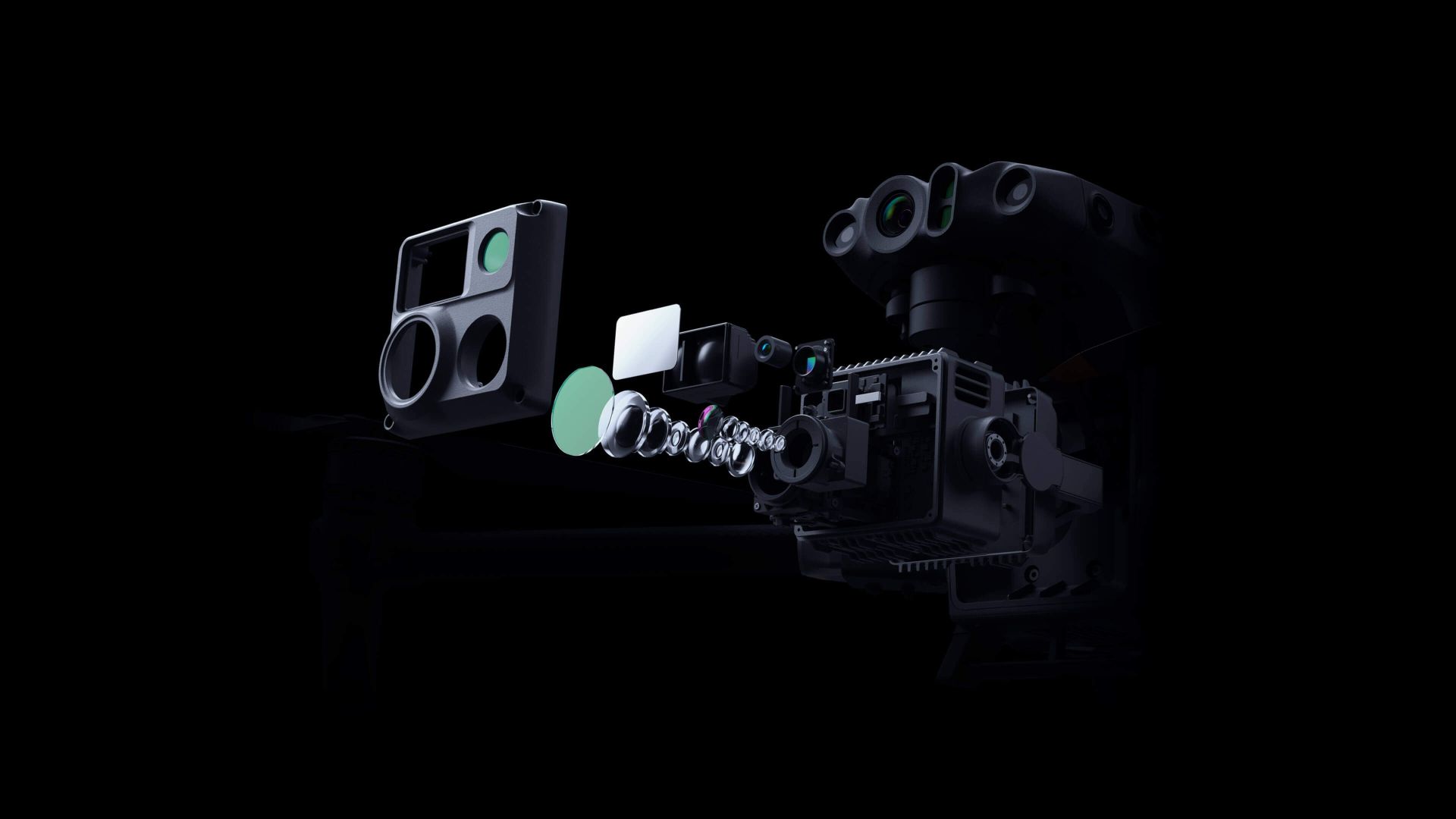 Now the reason why I believe this is DJI's new BVLOS drone is because alongside the built-in RTK functionality, it also supports 4G connectivity and control. Additionally, there are six pairs of vision sensors for increased collision avoidance capabilities.

While BVLOS isn't yet a normality here in the U.S. due to FAA regulations, this rule is going to change a lot of industries once the barriers of entry are eased up. DJI is stepping into the ring that a lot of custom drone builders in the U.S. have already been competing in, and I believe this will encourage the creation of better and more reliable systems adhering to BVLOS.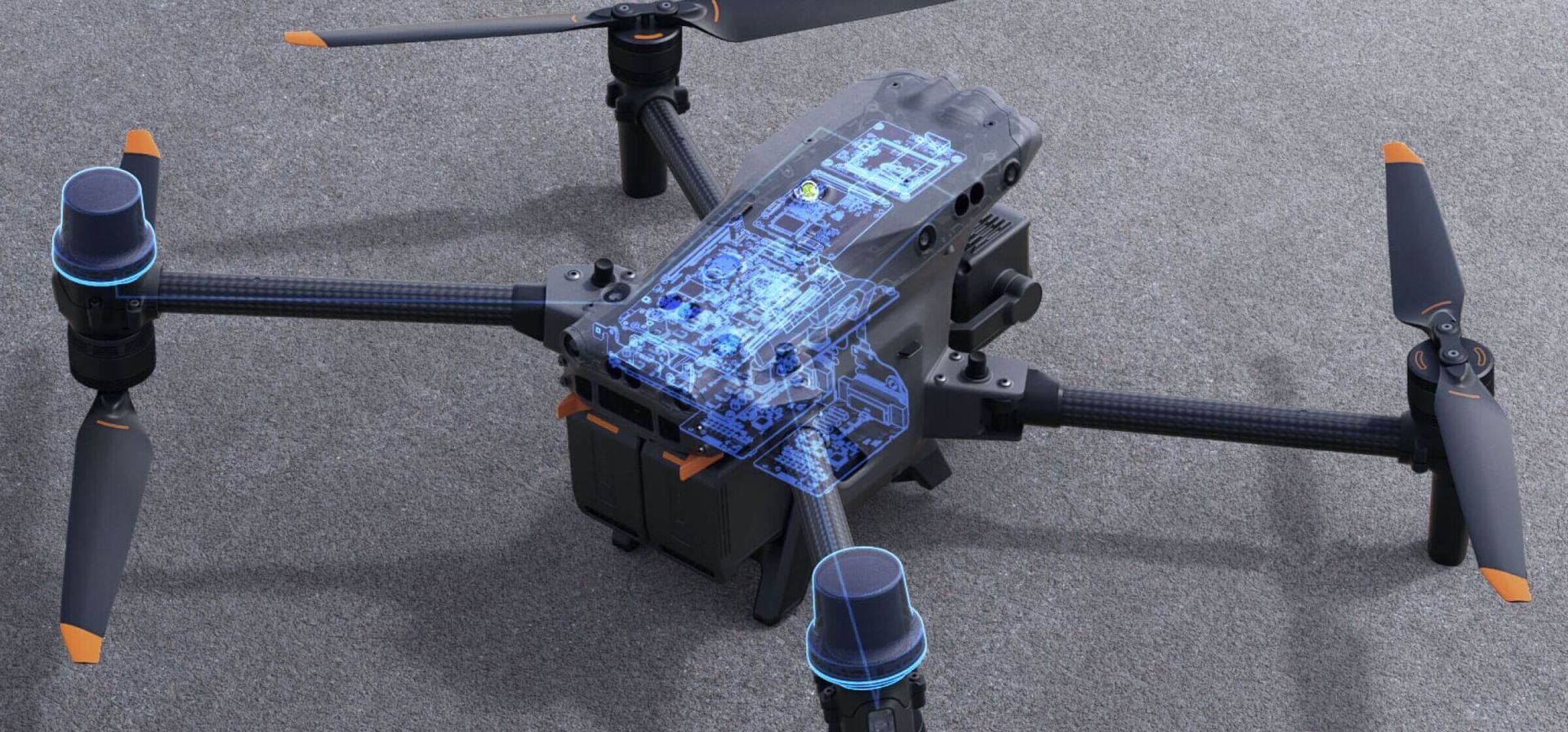 Out of all these recent announcements, I find the DJI Dock the most exciting. And no, I'm not just saying that because it looks cool and futuristic.


The creation of the M30 Dock will likely be a pivotal moment to the industry as a whole. With key features such as 4G connectivity, a full weather/ security station, up to 5-hour redundant battery storage, and the ability to fly in difficult conditions. As stated on its website, "DJI Docks are built to withstand the elements, so you don't have to."
This will be a crucial tool when disaster strikes, allowing emergency responders to quickly assess a situation and respond effectively. In addition, the drone will take up to 25 minutes to fully recharge in the dock and be ready for another full flight. This unlocks tons of unique opportunities for a multitude of industries.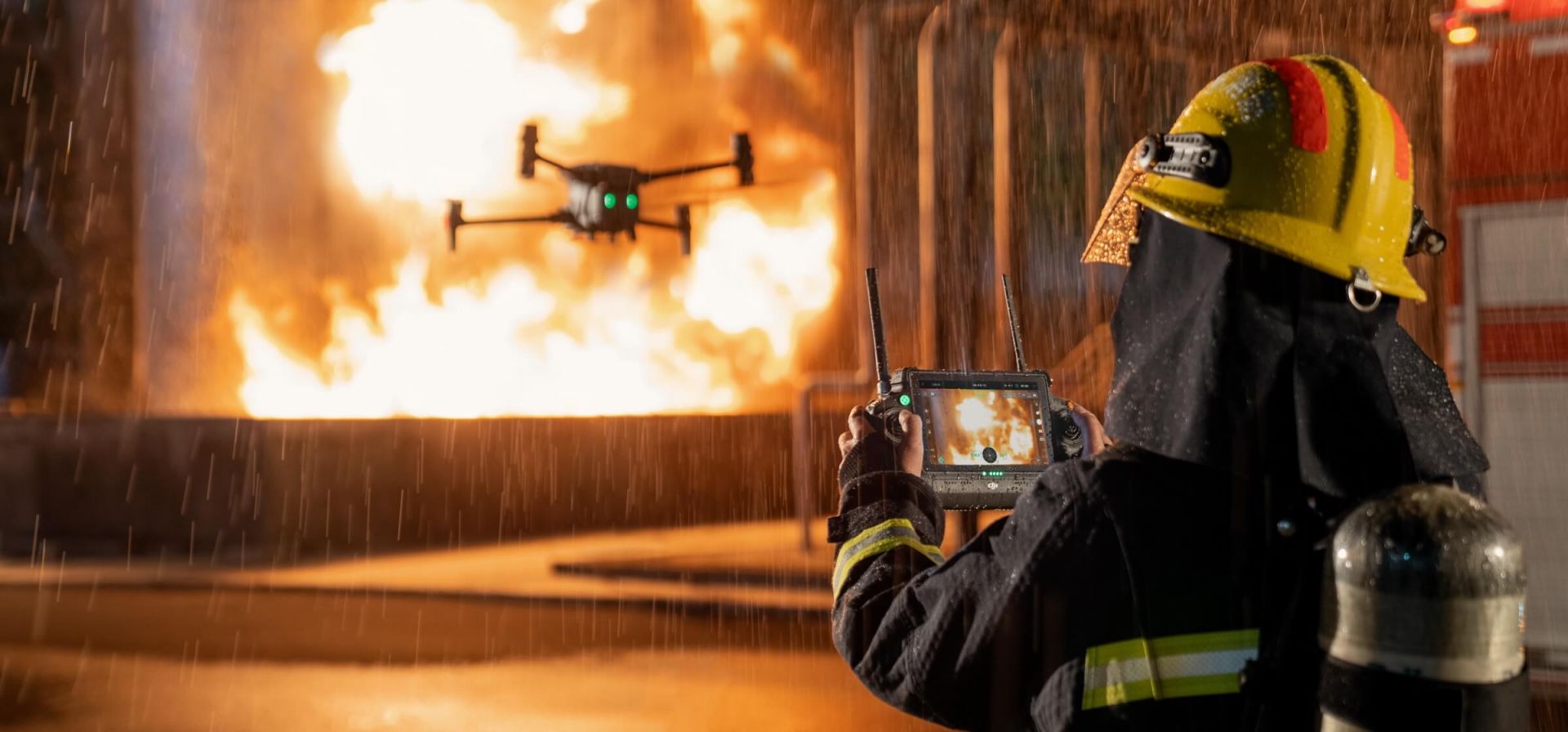 The DJI M30 starts at $9,999 and the M30T at $13,999, both accompanied by the rugged smart controller with a new 7-inch screen, IP54 protection, better antennas, and a 4G cellular module add-on. There are two drone batteries and a case that comes with each, as well.

DJI FlightHub 2 will be launched in October and includes lots of important features that will work with the M30 drone, DJI Dock and M300 RTK.

"FlightHub 2 is an all-in-one cloud-based drone operations management platform that helps you achieve comprehensive, real-time situational awareness. Access all the information you need to plan drone missions, supervise your fleet, and manage the data you create, now from a secure cloud-based environment." – DJI
The M30 Dock starts at $29,999 and the M30T Dock starts at $33,999. These will be available starting Q4 2022. This may very well be the future of BVLOS for DJI and many enterprise consumers entering the market this year.
NEW FREE Course!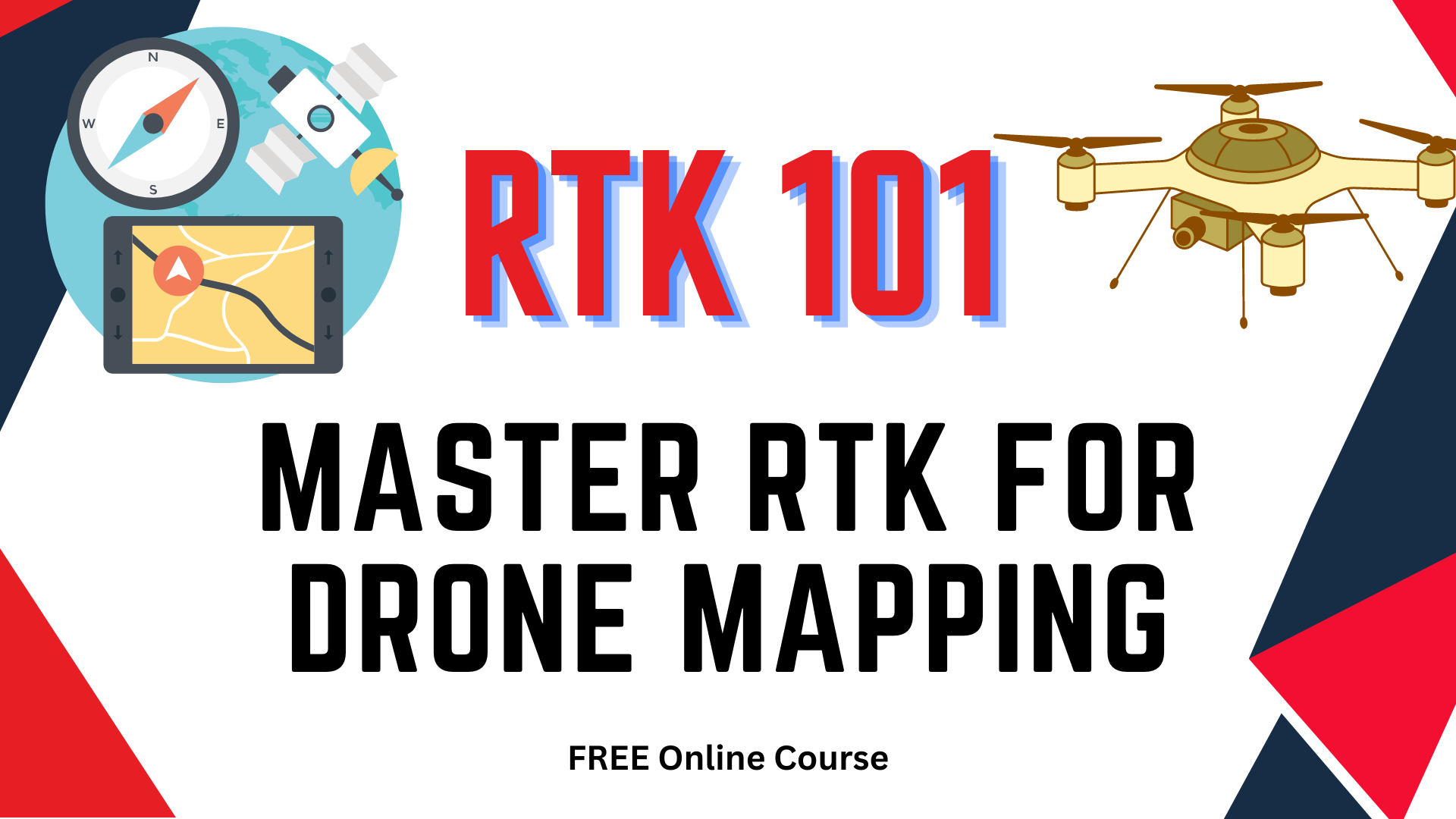 Master the fundamentals of RTK, unravel its workings, and learn to capture drone data effortlessly. Learn for FREE in this online course.