Drone Dreams
,

Realized

.

Dive into the heart of drone expertise with Pilot Byte, where education meets elevation. Drawing from our instructors' extensive real-world knowledge, we offer a rich tapestry of learning experiences. From meticulously curated online courses to in-depth technical training, our offerings have propelled over 5,000 enthusiasts to excel and be inspired in the competitive world of drones.
Guided by experts, driven by results.
Whether it's launching your drone venture or mastering technical skills — we're your pathway to success.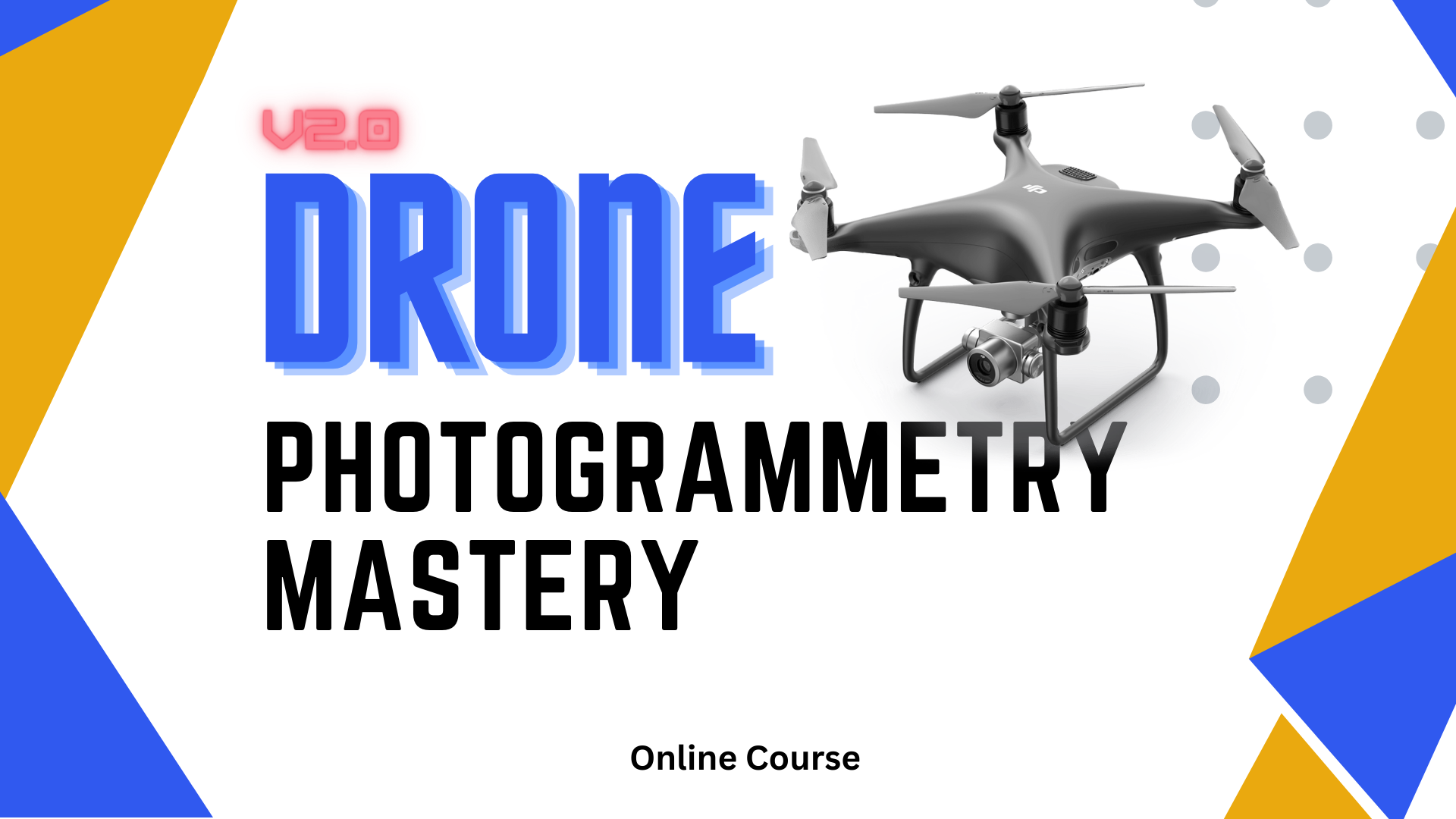 Master the fundamentals of drone photogrammetry with over 10 hours of video training, guides and live job shadows.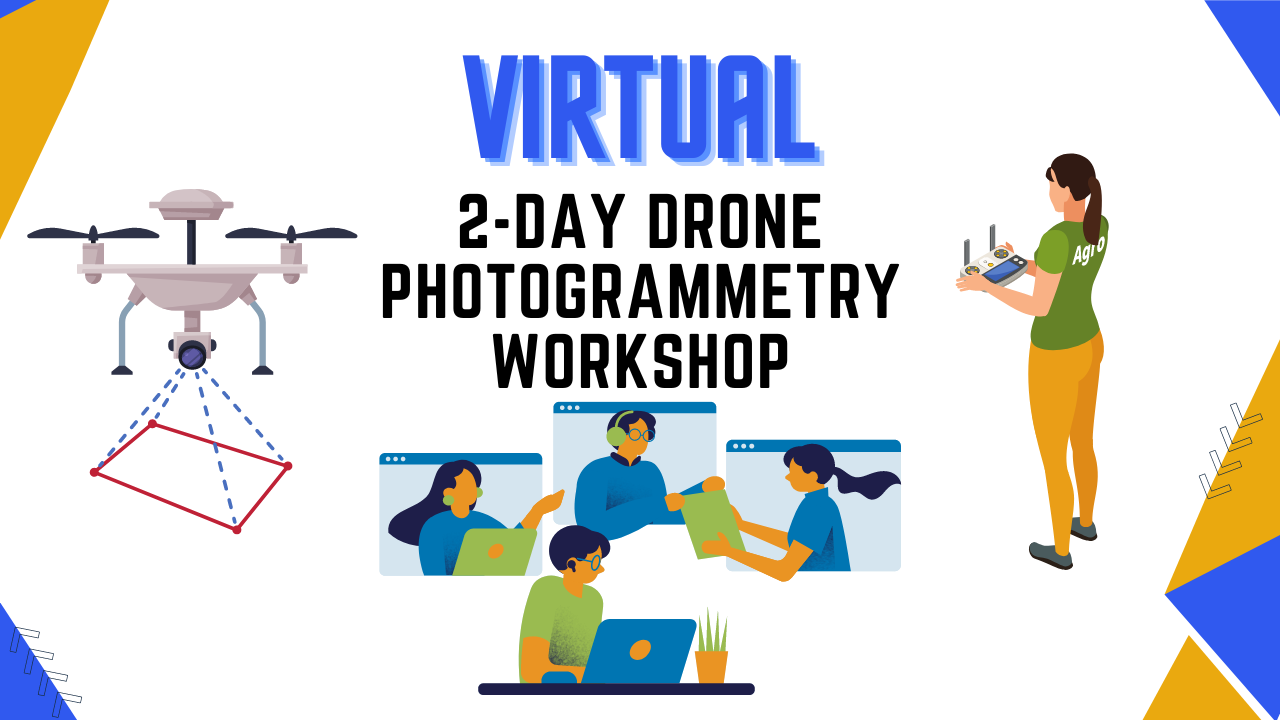 Unlock drone industry insights with our recorded 2-day virtual workshop, led by experts, focusing on the power of drone photogrammetry for career advancement.
4 New Courses!

Get Our FREE eBook!

A 27 page, comprehensive guide to the world of drone mapping & photogrammetry. Download for free now.
Upcoming Workshops

Get access to in-person & hands-on technical training for photogrammetry and LiDAR at one of our many locations across the US this Fall

Our LiDAR Workshops

Our Photogrammetry & Mapping Workshops

From Our Students

Here is what they are saying about our programs

"The workshop was great...there's a wealth of opportunities for me, and I intend to fully take advantage of it!"

Arthur nerbas

"I was privileged to take a class with Dylan Gorman...I will honestly say for what I expected, I got enough information where I feel comfortable enough to go out on my own."

Stephanie Allen

"...now that I've got the workshop under my belt, I've learned that he's (Dylan Gorman) doubly informative at these workshops. Don't hesitate to come!"

Frank Dombrowski

NEW FREE Course!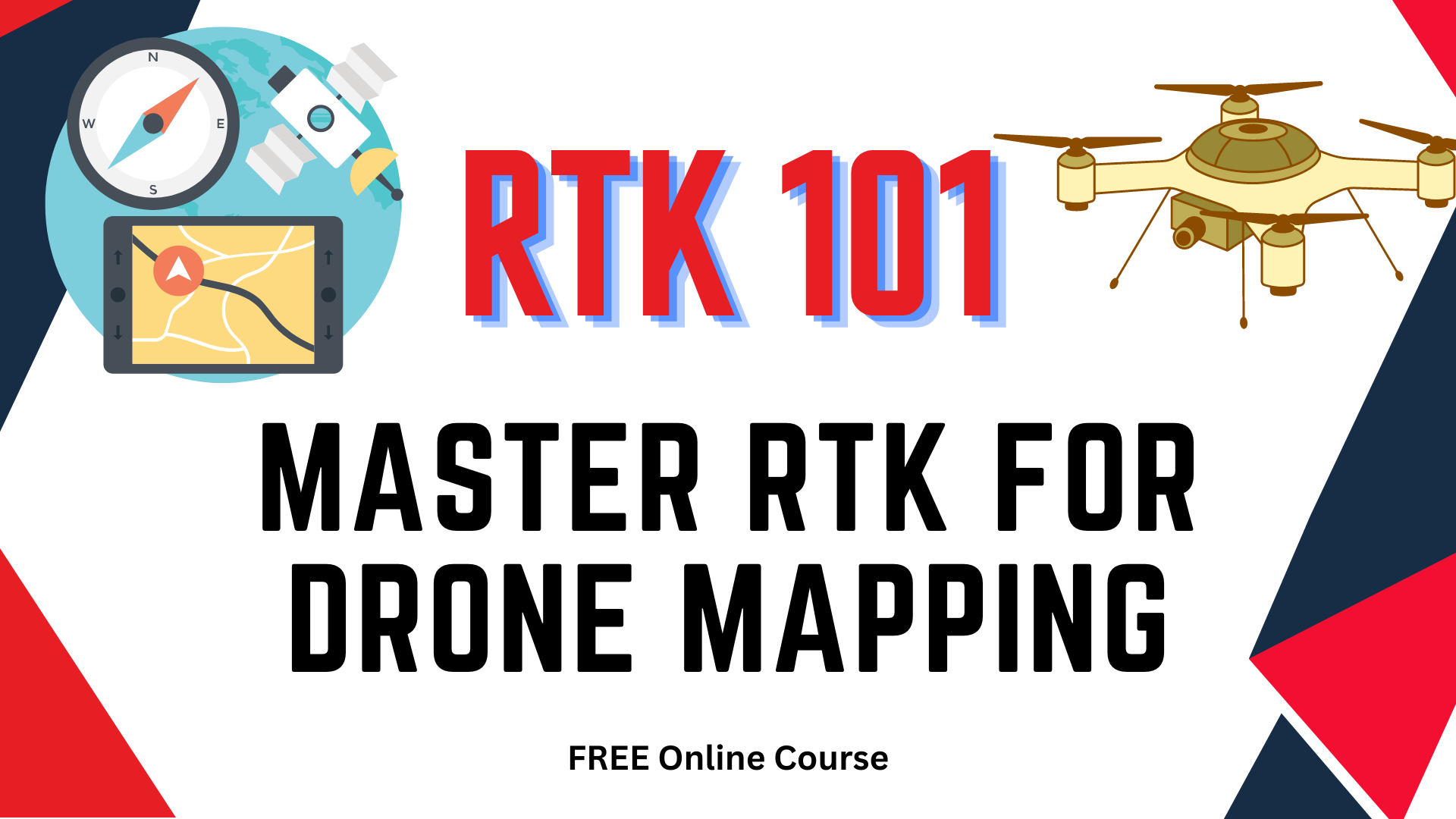 Master the fundamentals of RTK, unravel its workings, and learn to capture drone data effortlessly. Learn for FREE in this online course.