Mastering Aerial Intelligence: A Comprehensive Guide to Remote Sensing and GIS
Course features

Author: Jason San Souci


Level: Advanced

Video time: 30+ Min

Course overview
This course provides a foundation for students to understand and apply GIS and remote sensing concepts, particularly in relation to drone technology. It prepares them for more advanced topics and applications in these fields.
Empty space, drag to resize
Certification included
Earn your certification in the basics of Remote Sensing & GIS by demonstrating your understanding of how they work, their formats and standard deliverables within the space. Successfully
Master

: Remote Sensing & GIS Fundamentals


This course provides a foundation for students to understand and apply GIS and remote sensing concepts.
What Is GIS?


How Does GIS Work & GIS Basics.


GIS Formats


Remote Sensing & How It Works.


Standard Deliverables for GIS & Remote Sensing


Certification Exam

Jason San Souci
With over 20 years of hands-on experience in remote sensing and geospatial technology, I've commanded combat missions, led geospatial training, managed USGS and US Army contracts, and published extensively. As a thought leader, I've contributed to journals, webinars, and conferences, while also guiding a state-of-the-art geospatial solutions company through diverse projects for Defense, Intelligence, Disaster Management, and more. My expertise encompasses analytical procedures, algorithm development, and the integration of geospatial tools for impactful insights.
GIS 101

Learn the fundamentals of GIS and how it works as well as why it's important in this day in age!

How Remote Sensing Works

Remote Sensing. What is it and how does it work? Learn the fundamentals of remote sensing and it's importance in aerial data acquisition.

See Jason's Other Courses
\Learnworlds\Codeneurons\Pages\ZoneRenderers\CourseCards
Who Is Blue Nose Aerial?
Blue Nose Aerial Imaging is a full-scale, nationwide, franchised commercial drone services provider. From Washington to Florida and New York to California, we lead innovation in the Drones-as-a-Service commercial sector. We use the latest technology and software for drone photography services, aerial inspection and surveying for a wide range of industries and projects of any size.


NEW FREE Course!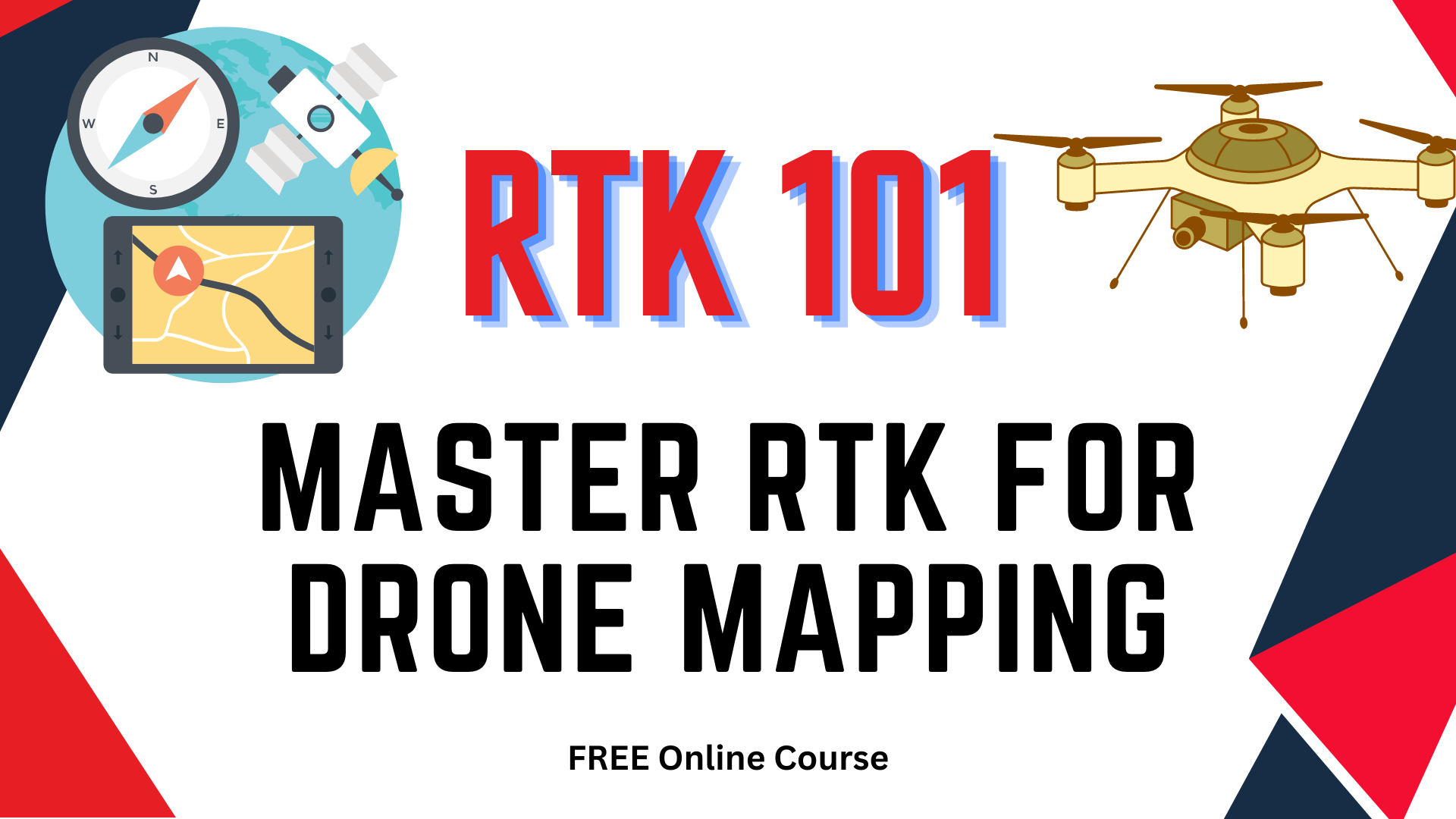 Master the fundamentals of RTK, unravel its workings, and learn to capture drone data effortlessly. Learn for FREE in this online course.