In the ever-evolving landscape of technology, drones have emerged as a game-changer across various industries, from filmmaking and agriculture to surveying and infrastructure inspection. As the demand for skilled drone pilots continues to rise, so does the need for comprehensive technical education. Enter Pilot Byte, a trailblazing platform that is reshaping the way professionals acquire the skills they need to excel in the commercial drone industry.
Founding Principles: Equipping Drone Enthusiasts for Success
At Pilot Byte, our mission is grounded in a simple yet powerful idea: providing aspiring drone pilots with the technical expertise necessary for a thriving career in the field. Our journey began with humble roots, much like many in the drone industry. We vividly remember the days when we had to invest thousands of dollars and countless hours into mastering the skills that would eventually pave the way for our success as business owners in the drone space.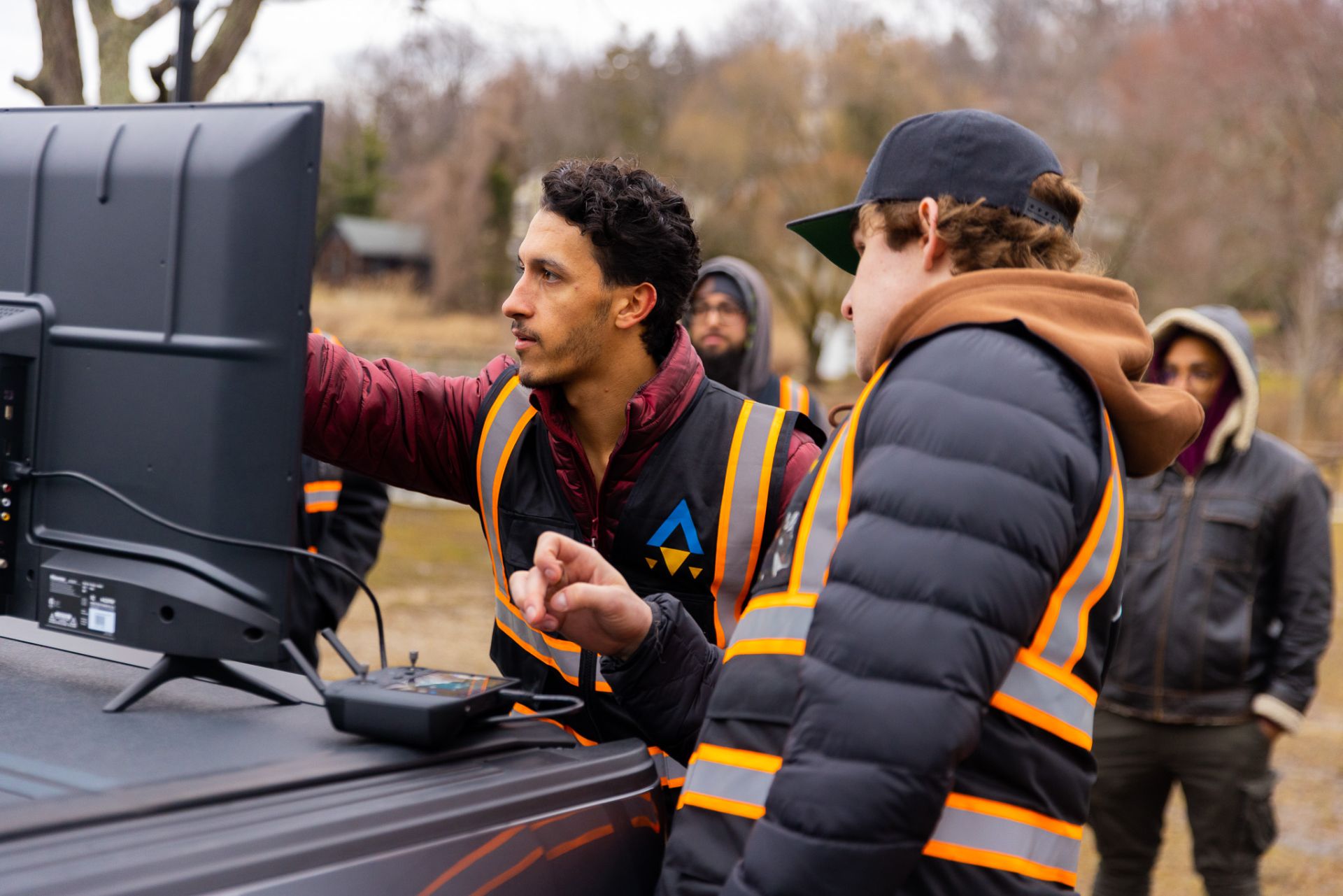 The Power of Sharing Knowledge: Dylan Gorman and YouTube
As we navigated our own learning curve, we realized the potential of sharing our knowledge with others. This realization led us to collaborate with Dylan Gorman, a prominent figure in the drone community with a dedicated
YouTube
following of over 20,000 (
now 45,000 and growing
) enthusiasts. Through Dylan's engaging content, we were able to reach a global audience hungry for insights into drone technology, flight techniques, and industry best practices.
Taking Flight with Pilot Byte: Online Courses and Mentorship
The success of our partnership with Dylan Gorman propelled us to take the next step in our educational journey. We're excited to introduce Pilot Byte, our dedicated online platform that offers a comprehensive range of courses and mentorship programs tailored to the needs of budding drone pilots. Our courses cover a wide array of topics, from drone photogrammetry & mapping, to advanced knowledge of aerial sensor and much more!

What Sets Us Apart:
Hands-On Approach: Our courses are designed with practicality in mind. We believe that the best way to learn is by doing, so our curriculum emphasizes hands-on experience to ensure that our students are well-prepared for real-world scenarios.
Expert Instructors: Our team of experienced drone pilots, engineers, and industry experts serve as your guides throughout the learning process. They bring a wealth of knowledge and practical insights to help you succeed.
Mentorship Opportunities: We understand that education doesn't stop in the classroom. That's why we offer mentorship programs, connecting learners with seasoned professionals who can provide personalized guidance and support.
Community Engagement: Join a vibrant community of like-minded drone enthusiasts who share a passion for innovation and exploration. Share your experiences, ask questions, and collaborate on projects to enhance your learning journey.
Soar to New Heights with Pilot Byte
Whether you're an aspiring drone pilot seeking to turn your passion into a profession or an industry veteran looking to up your skill, Pilot Byte is here to support your journey. Our commitment to delivering top-tier technical education, coupled with our passion for the drone industry, sets us apart as a leader in the field. Welcome to a world of limitless possibilities—welcome to Pilot Byte!
NEW FREE Course!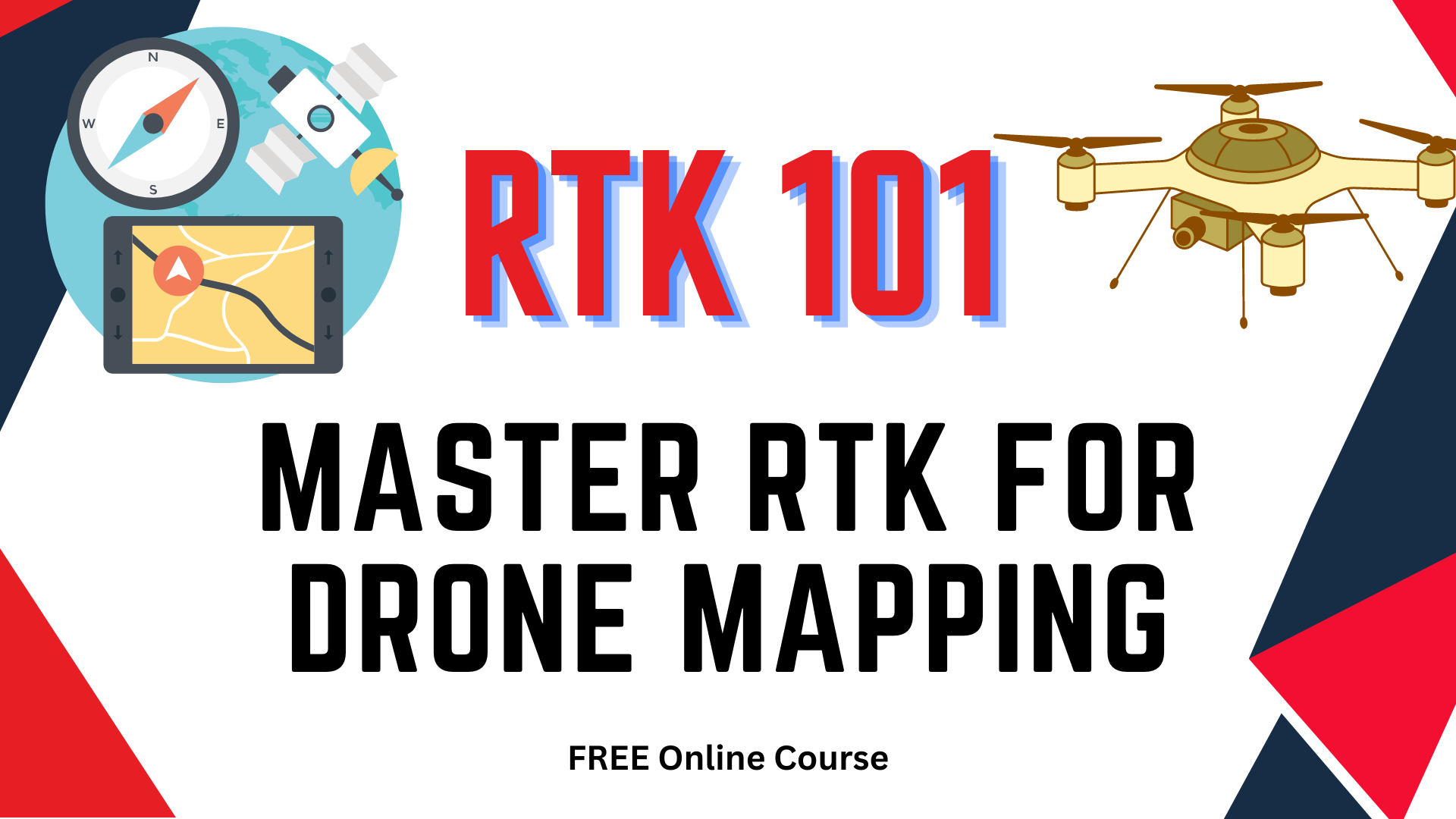 Master the fundamentals of RTK, unravel its workings, and learn to capture drone data effortlessly. Learn for FREE in this online course.