Elevate Your Business to New Heights
with
Tailored Aerial Intelligence Solutions
At PilotByte, we have spent the last five years mastering the art of drone technology, and now, we want to share our knowledge with you. Our mission is to enable companies and individuals to establish their own robust, internal aerial intelligence platforms, custom-built for any service they are planning to offer.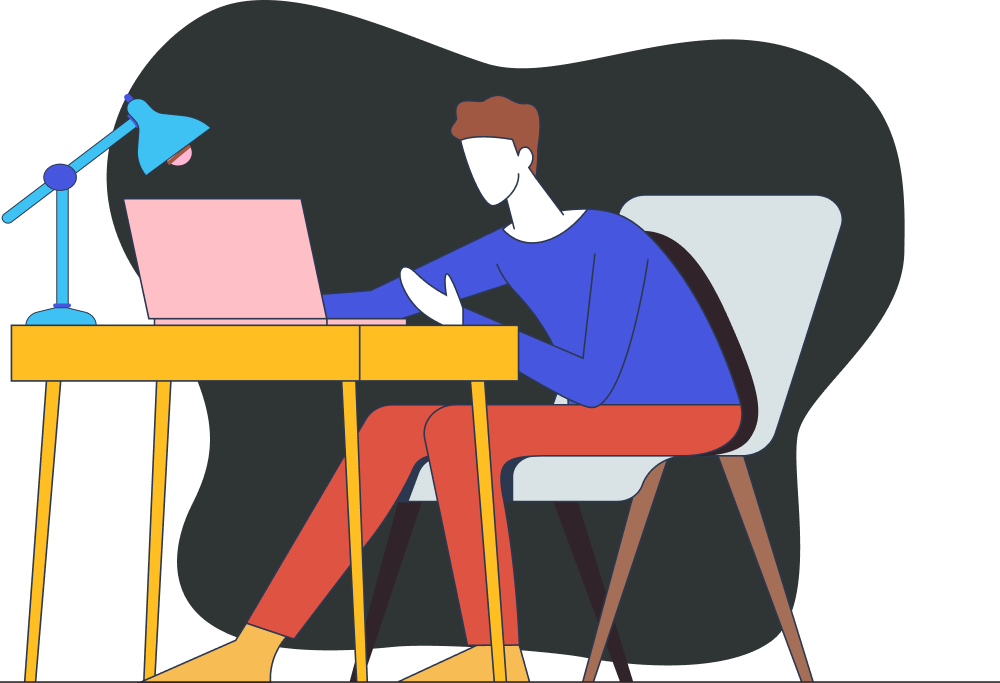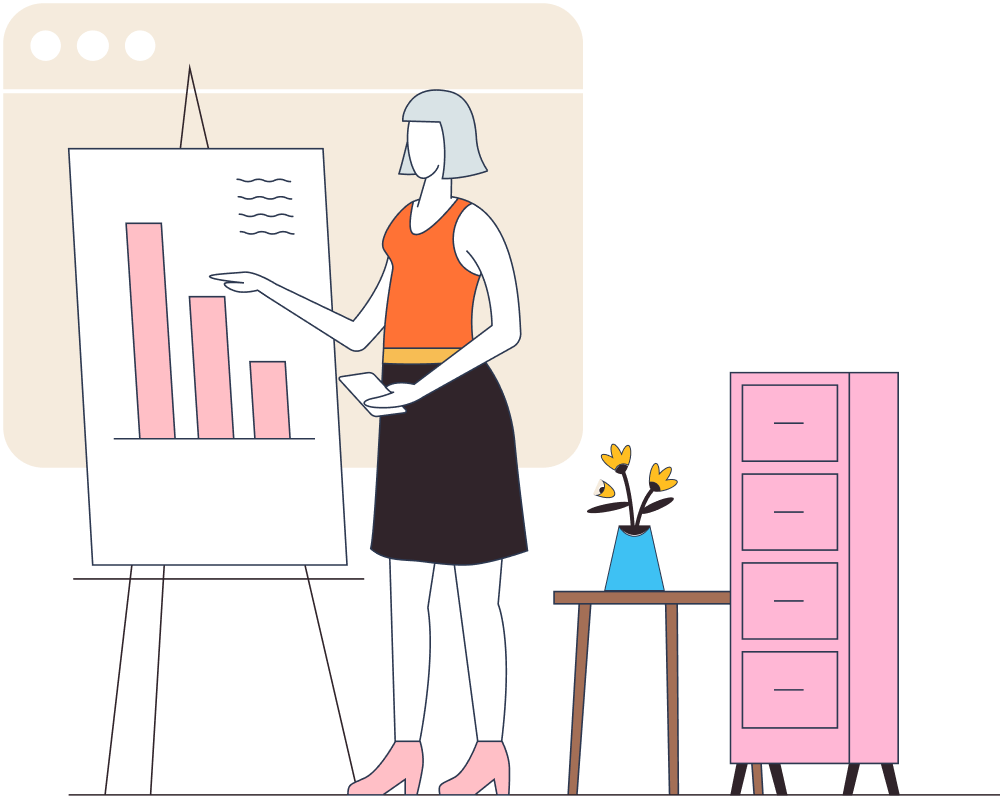 How Can We
Help?
Our team specializes in guiding our clients through every aspect of setting up a successful drone program. By leveraging our established relationships within the drone industry, we bring cutting-edge tech stack integration services to the table, addressing both hardware and software needs.
Technology Integration

Strategic Partnerships

Custom Program Development

Training & Support
Consulting Services
Include
Technology Integration
From identifying the right drones and associated hardware to suit your specific requirements, to integrating complex software systems for data processing and analysis, we ensure a seamless tech stack integration that optimizes your aerial intelligence capabilities.
Strategic Partnerships
Our relationships with industry-leading drone manufacturers and software providers will allow you to leverage our connections, ensuring your drone program benefits from the most advanced, reliable and cost-effective solutions.
Custom Program Development
We believe in tailor-made solutions. Our team will work closely with you to design a drone program that aligns perfectly with your company's mission, values, and strategic objectives.
Training & Support
Our services go beyond just setting up. We also offer comprehensive training to your team, both in-person and online, enabling them to operate the drone technology effectively and safely. We provide continuous support to keep your operations running smoothly.
Experience You Can
Trust
Backed by over 5 years of industry experience,
PilotByte's
consulting services blend technical expertise with a deep understanding of the commercial drone space. We've helped businesses across industries launch successful drone programs, providing them with the tools they need to stand out in today's competitive marketplace.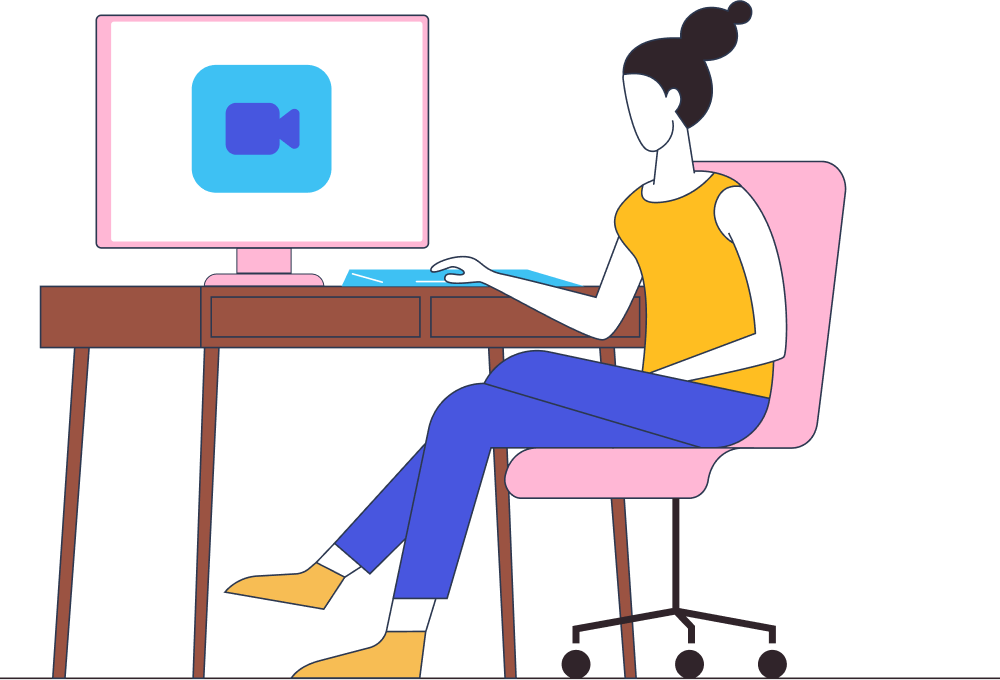 Testimonials
Stephanie A.
Attended Houston Workshop
Arthur N.
Attended Atlanta Workshop
Jon M.
Attended New York City Workshop
Amy B.
Attended Orlando Workshop
1
Initial Goal Setting
Before we take to the skies, we plant our feet firmly on the ground and get to know you. In this phase, we sit down with you to understand your unique needs, goals, and constraints. We take into consideration your budget, operational needs, and strategic objectives to gain a clear view of what you aim to achieve with your drone program.
2
Assessment and Recommendations
Drawing upon our extensive industry knowledge and experience, we perform a comprehensive assessment of your existing infrastructure and capabilities. We then make recommendations for hardware, software, and integrations that align with your goals. This might include drone selection, payload considerations, data management software, and training requirements.
3
Implementation and Training
Upon agreement on the recommended plan, we proceed to the implementation phase. We source and integrate the chosen technology into your operations, ensuring everything is running smoothly. Concurrently, we offer thorough training programs - both in-person and online - to ensure your team has the skills and knowledge needed to operate your new drone technology safely and effectively.
4
Custom-Built Program Finalization
Our commitment doesn't end once your drone program is up and running. In this final step, we work with you to finalize and refine your custom-built program, incorporating feedback from the initial operation period and fine-tuning processes to maximize efficiency. This phase ensures your drone program is perfectly tailored to meet your ongoing needs and aligns with your long-term strategic goals.
NEW FREE Course!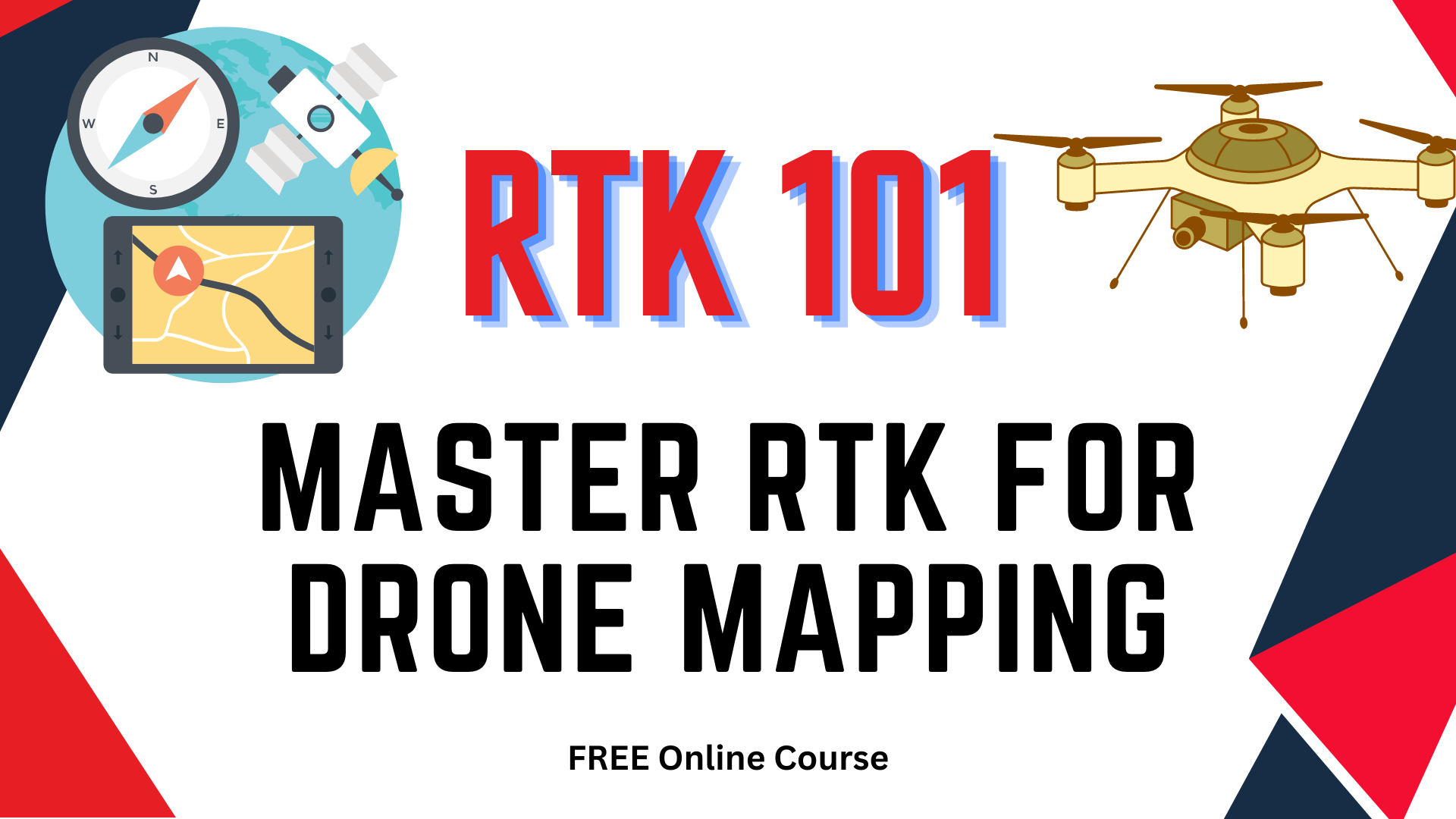 Master the fundamentals of RTK, unravel its workings, and learn to capture drone data effortlessly. Learn for FREE in this online course.